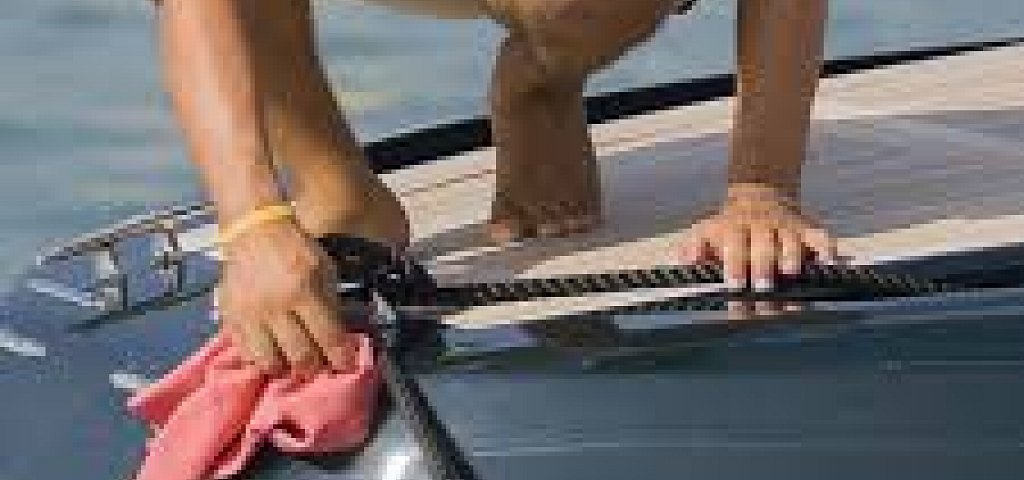 The logistics of owning a yacht can be an overwhelming; that's where Yacht Management comes in. Our staff will streamline the maintenance, supply, and delivery of all the resources needed to make your ownership more enjoyable and stress free.
Sea Yachts Management can take care of every aspect of owning and operating your yacht. Some of our services include mechanical and electrical maintenance, yacht concierge staffing, complete travel planning, and yacht financial management services.
We work hard behind the scene, so that you spend more time on the water. From weekly wash downs at your "home dock" to supervising yard time, and even planning your trip itinerary,
Our location in Palm Beach, Florida, near the "Yachting Capital of the World" allows us to access all of the resources necessary for even the most demanding client. We provide owners with more security, enjoyment on the water, and ultimately - peace of mind.