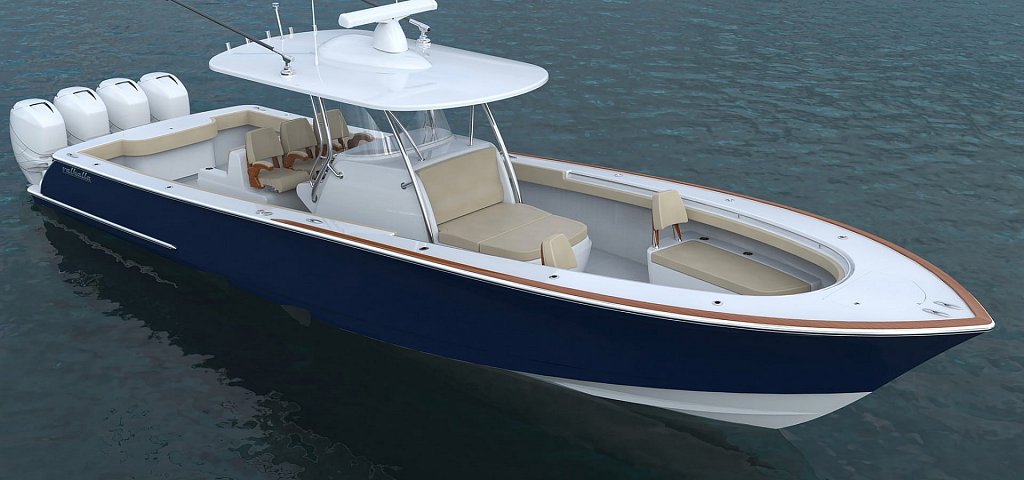 BoatClosers is a boat buying and selling service to cordinate and document the sale of private marine vessels, giving all parties the confidence to make and receive real offers with a safe and efficient transaction process.
We help facilitate and coordinate all of the services needed to purchase a boat, such as financing, insurance, transportation, survey and sea trials.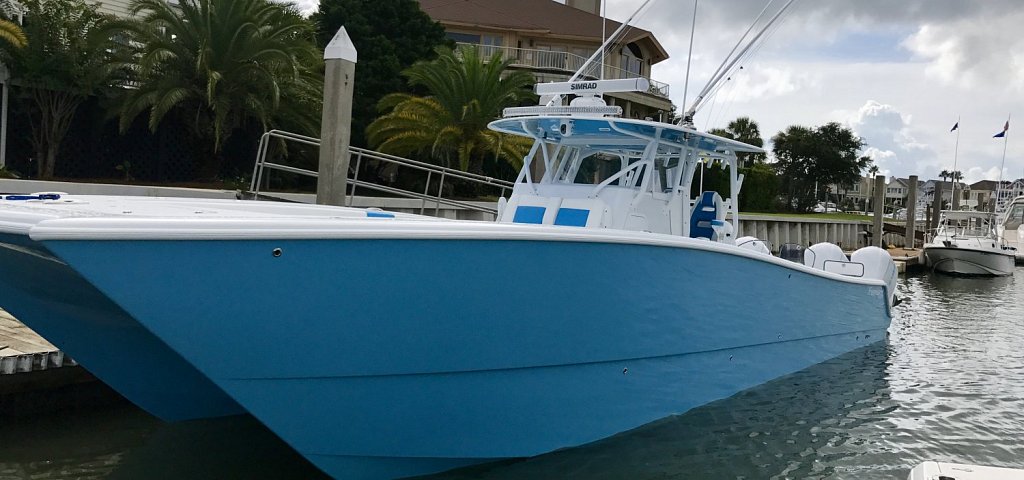 You find the boat, we provide the services to close the deal! A trend of savvy boat buyers are tracking down their own boats using the power of the internet. Sellers are realizing that taking and uploading pictures with a description to classified web based platforms is not as hard as it used to be, this results in huge savings in commissions and fees. We then introduce services, contracts, and a registered escrow so that the buyer and seller can feel confidant do his due diligence.
Deposits are secured and verified in escrow giving confidence for both parties in making a deal. The boat goes under contract and seller gives ample time to perform the due diligence needed in purchasing a boat. Once agreed by all parties the boat will be accepted or rejected.
Advantages of Boat closers
• Make and receive formal offers with a secured deposit

• Handle any yacht or boat brokerage deal

• Research HIN numbers for history of vessel

• Make and receive offers electronically from any devise.
• Evaluate survey and compression test from a professional broker with advice

• Provide estimates to help negotiate a final sales price as a third-party Purchase

• Not an automated system, the client will have a dedicated closer
• Work with all service providers to make a coordinated settlement during process

• Renegotiate/Accept/Deny based on facts and recommendations sale (bill of sale closing statements etc)

• Easy transaction for worldwide boat purchases

• All closings are coordinated with service providers