We are a professional, trusted, licensed, and bonded Florida yacht brokerage with 20 plus years in the marine industry. Sea Yachts is always flexible to service its clients first and foremost.
BoatClosers is a boat buying and selling service that coordinates and documents the sale of private marine vessels without a traditional broker, giving all parties the confidence to make and receive real offers with a safe and efficient transactional process.
Sea Yachts can navigate you through the hazards of yacht ownership through our years of experience and connections. Sea Yachts is a full service yacht brokerage that can manage all aspects of ownership and give you our expertise so you will stay on course.
Sea Investments is a partnership, marring the expertise of buying and re-selling yachts with capital investors. Sea Yachts also partners with individuals to recondition there vessel to make more desirable sellable.
Buy with an Independent buyers broker
Why choose an independent buyers broker? A listing broker will have his client's best interest, a BUYERS BROKER will have your best interest.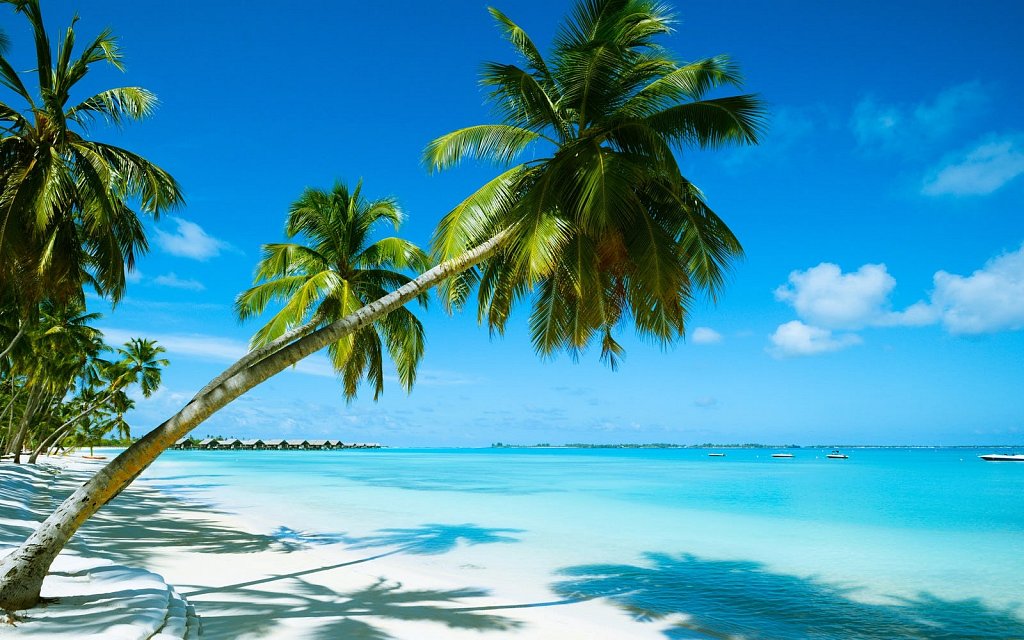 Get to the lifestyle you are dreaming about
Do you want to enjoy the lifestyle but do not know how to start. Consult with Sea Yachts to see the best routes to steer. We will recommend destinations and best vessels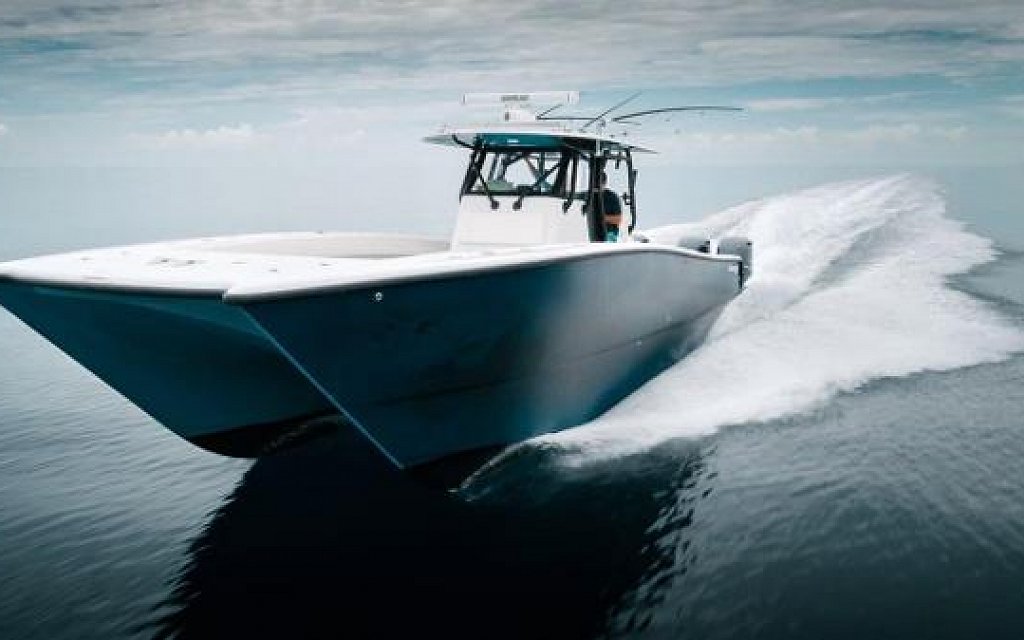 Sell or Buy safely and without a broker
Is there a way to buy and sell boats without a traditional broker. Yes the solution is called boat closers. You find the boat, we provide the services to close the deal.